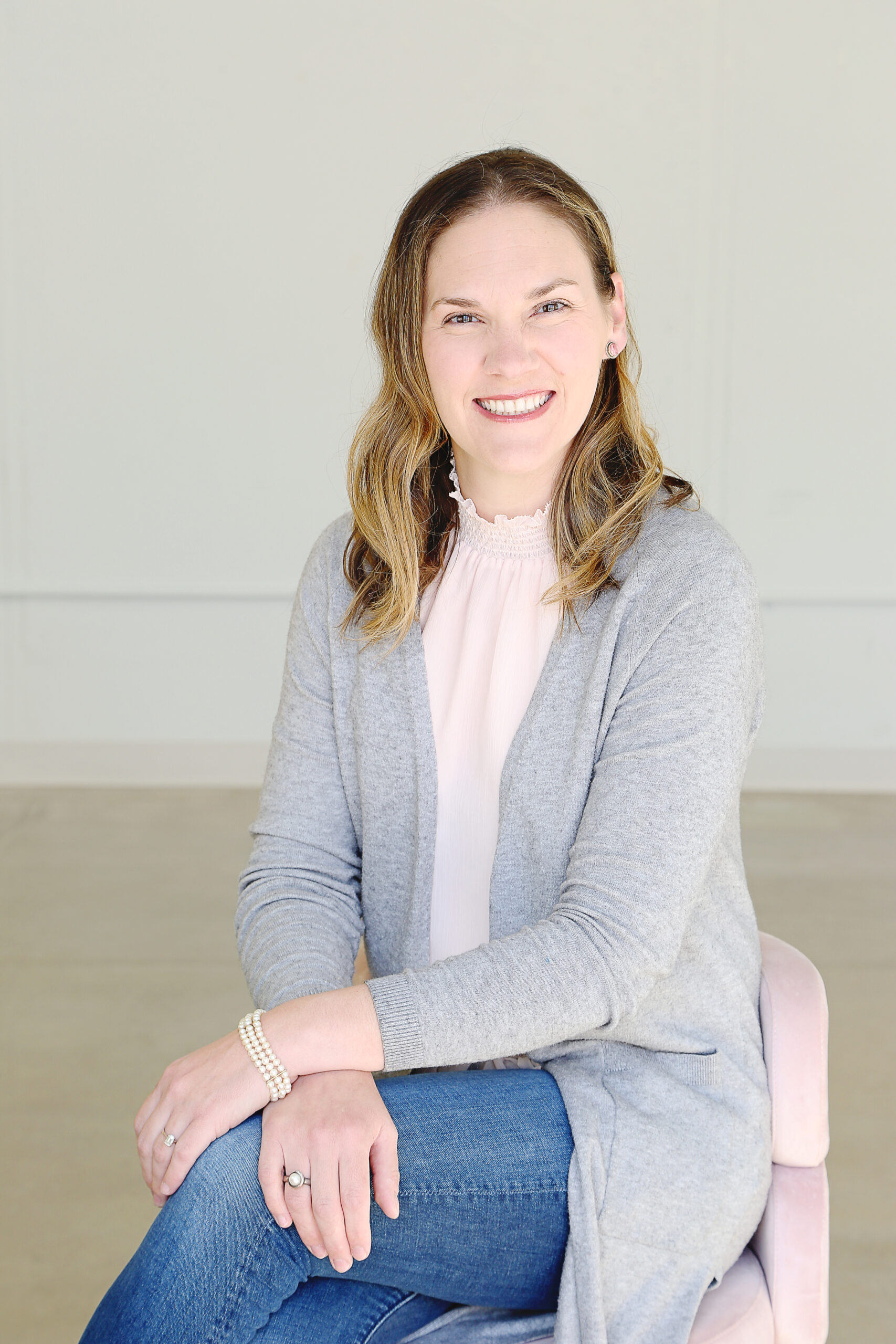 Meredith Dibert Lindaman
I solve problems. You could even say it is my life purpose. As a proven trial lawyer, I have litigated cases across Oklahoma for individuals, small businesses, franchises and Fortune 50 corporations. Uncertainty is the natural byproduct of civil litigation and with it comes a level of risk that most small businesses cannot readily absorb.
Business owners want to efficiently identify and (even better) avoid these pitfalls. As the proud daughter of a small business owner, I am uniquely qualified from both professional and personal experience to service the needs of my business clients with a risk containment, proactive and service-oriented approach. My clients receive simple, creative solutions to protect their businesses and navigate litigation.